Video Credits: Joie De Vivre Media and executive producer, Benjamin Clapper, present "I Lived on Parker Ave." as its first short...
Read More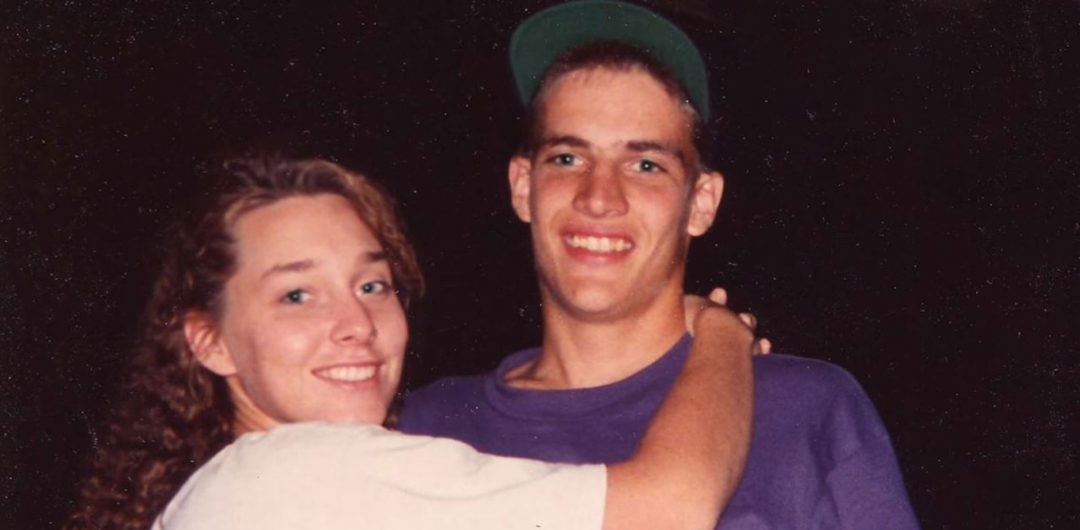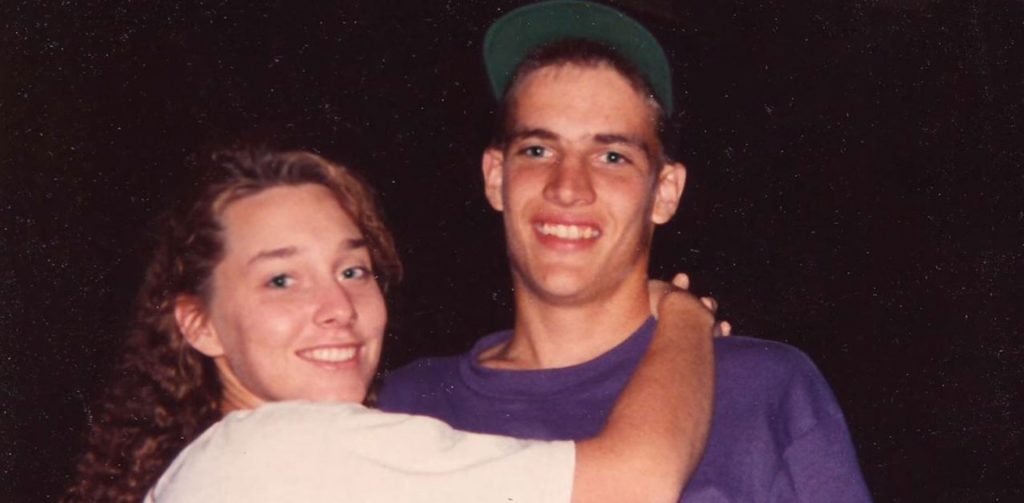 On October 24, 2015 my life changed forever. A night of partying with friends turned into a night I was taken advantage of. Little did I know that 280 miles away, on the same night of October 24th, a woman was in a nursery praying for a birth mom and her child....
Read More
As a birth mom I have my own story and it is unique. It can often be easy to romanticize the ideal adoption scenario; a young girl gets pregnant and loves the baby so much that she decides to give it a better home and life than she can offer.  But there is much...
Read More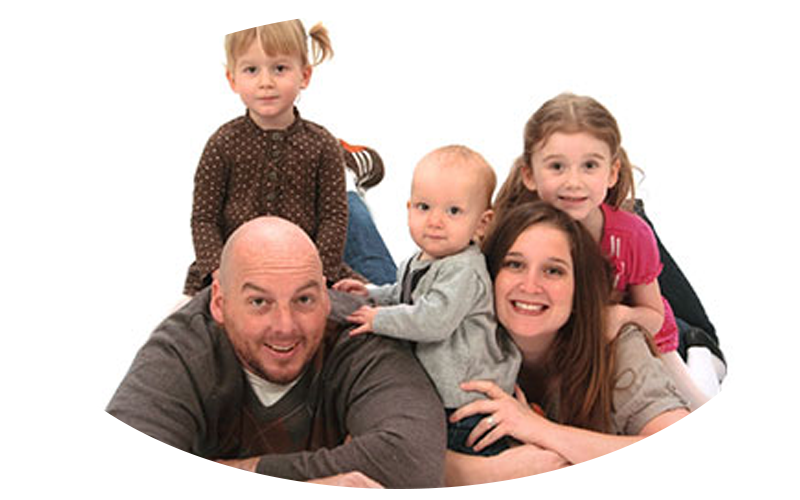 "A mother is she who can take the place of all others, but whose place no one else can take!"  Love, Brian Above is a quote sent to me by my son.  A son I have always loved, from the day he was conceived.  He has grown to be such a successful and handsome man.  His...
Read More
At the end of my son's placement with his adoptive family, we laughed and hugged as we parted ways. The tears had dried and were replaced with hope and joy for the bright future ahead. I knew I would be able to look back on this day as a perfectly happy experience....
Read More
True love for your child is knowing what is best for them and giving it to them, no matter the sacrifice to you.  I heard that somewhere – on TV, or in a book maybe.  I didn't ever think I could love someone that much – so much that I would do anything for them,...
Read More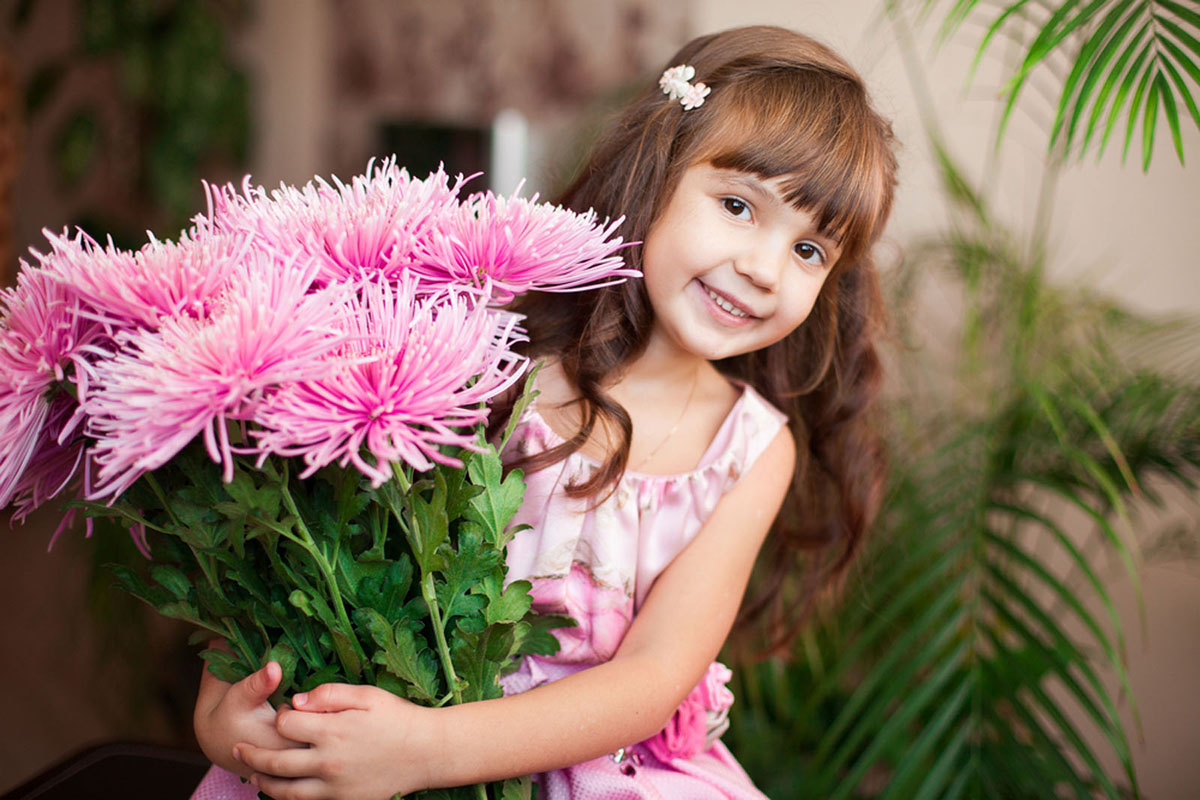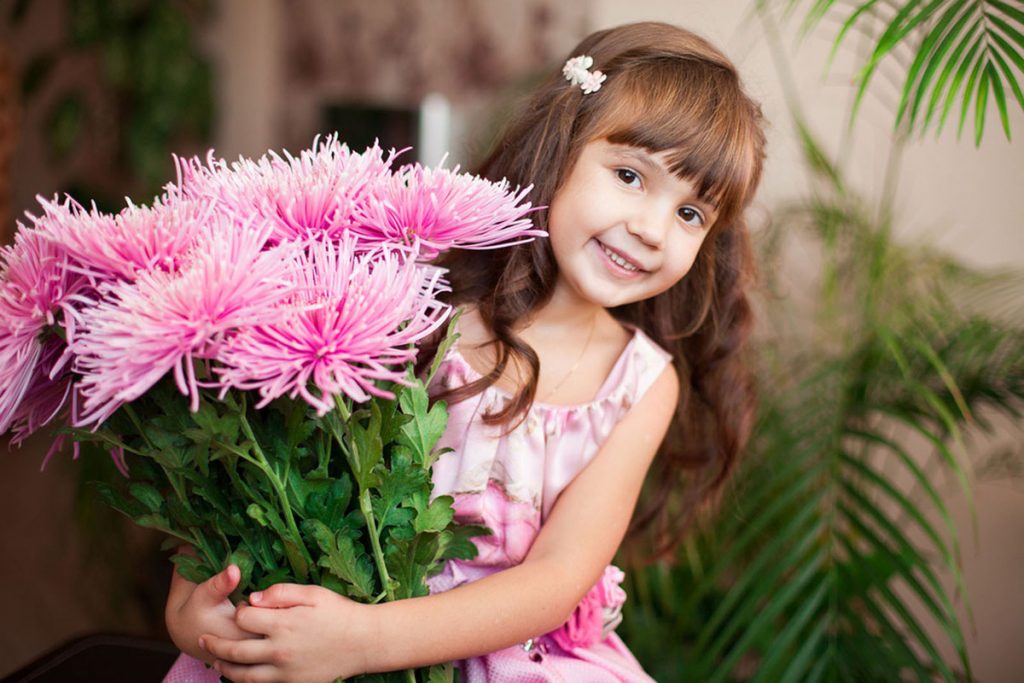 I started dating my boyfriend when I was fifteen years old. When I turned sixteen, I was pregnant. Some people say they didn''t know they were pregnant or they couldn''t tell, but I knew the moment it happened. I was terrified. I mean I was only sixteen, and what...
Read More
I was eighteen, a newly single mom.  I had no job, no home of my own, and I was pregnant for the second time.  A second child was nowhere in my plans. I was struggling to take care of my first – how could I also care for another child?  We moved into an apartment...
Read More
I can still remember the look on Karla''s face at this moment!  Not a lot of adoptive mothers get to watch their baby be born.  It was such a wonderful feeling.  It felt really good to do something so wonderful for them.  I gave them the best gift anyone could ever...
Read More
When I first found out I was pregnant I was seventeen years old, recently broken up with my baby''s father, and living at home with my parents.  Pretty typical, really.  But I think the rest of my story is rather unique. Like many pregnant girls my age, I struggled...
Read More
I'm writing this to every woman who finds herself pregnant and doesn't know what to do.  I was there.  I know how scary it can be, especially when the father is...well let's just say "not appropriate."My pregnancy was about as scary as it gets.  I had been raped...
Read More
I was already a single mom struggling to care for my two-year-old son when I took that pregnancy test, convinced at the time it would be negative. I was wrong.  Three minutes and two lines on a stick later, I was floored to find out that I was yet again pregnant,...
Read More