Simone Biles — the five-time Olympic medalist who's described as the greatest gymnast of her generation — made history on Friday with a spectacular beam dismount at the U.S. Gymnastics Championships. Competing in Kansas City, Mo., 22-year-old Biles became the first...
Read More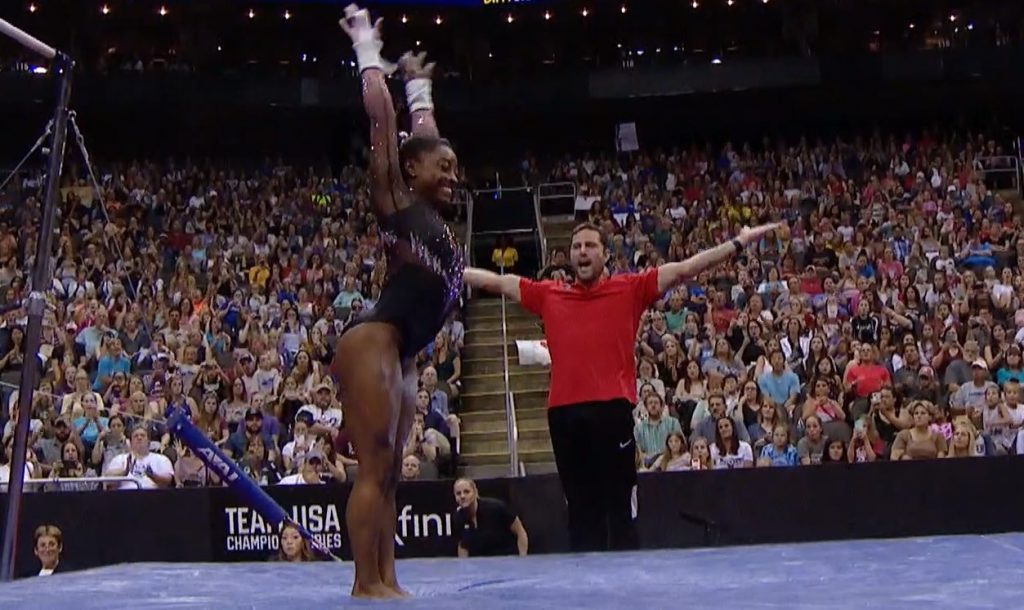 Ryan Jon in an Australian Radio Host & Podcaster has a story to tell. On Mother's day each year he puts out a message to find his biological mother. Watch this heartfelt story of love for adoption and the person who gave him life. See more at...
Read More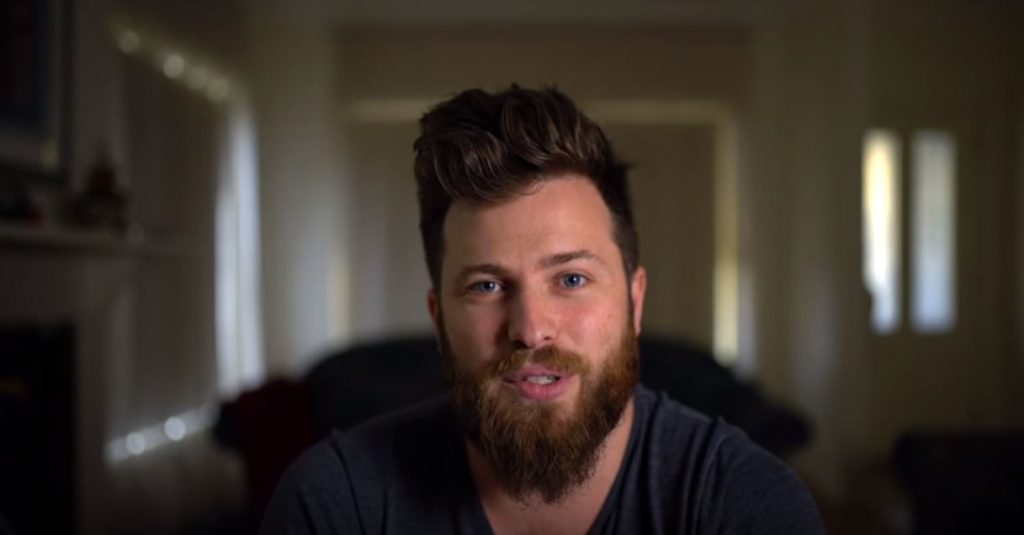 Video Credits: Joie De Vivre Media and executive producer, Benjamin Clapper, present "I Lived on Parker Ave." as its first short...
Read More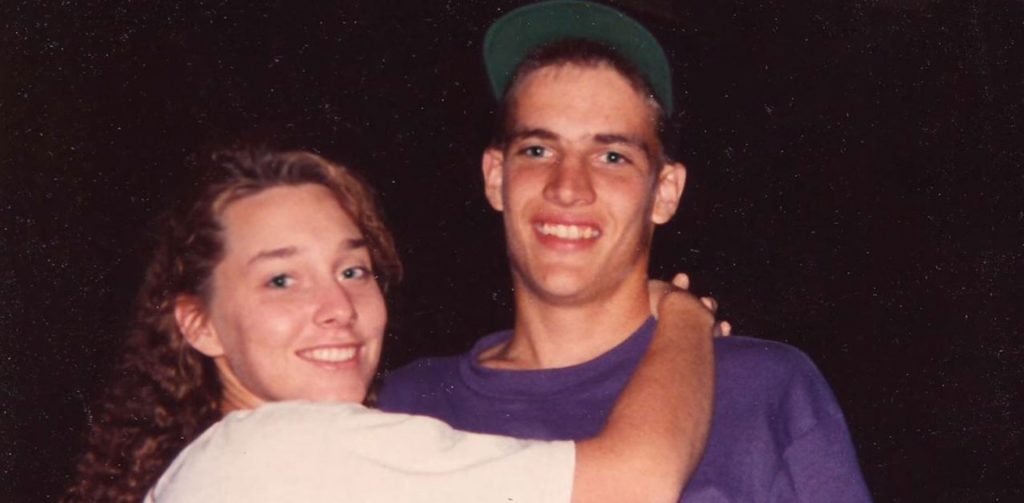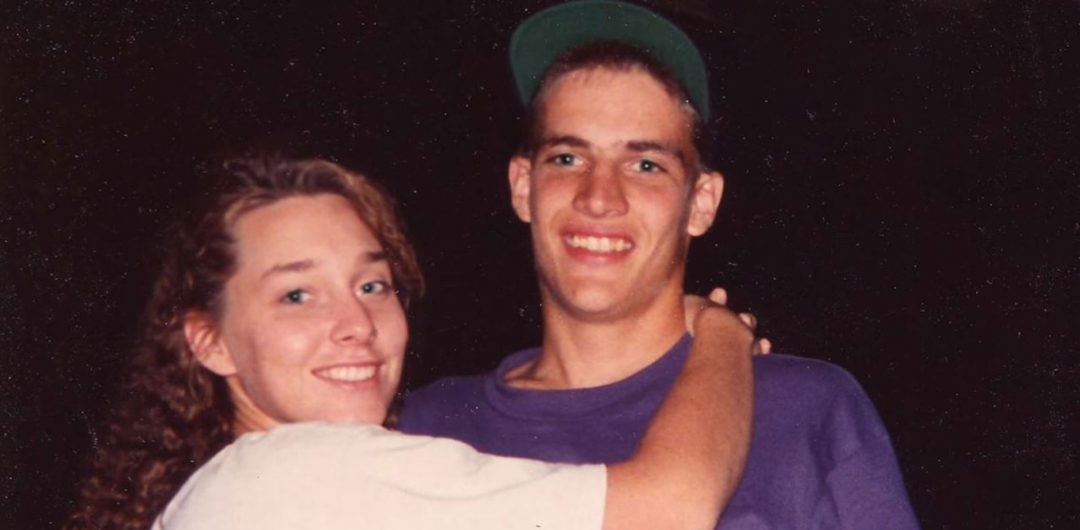 U.S. Olympic gymnast Simone Biles is stunning the world with the complexity of her routines and her signature sky-high moves. Some experts predict that the young Texas athlete could bring home as many as five gold medals from the Olympic games in Rio, Brazil. But...
Read More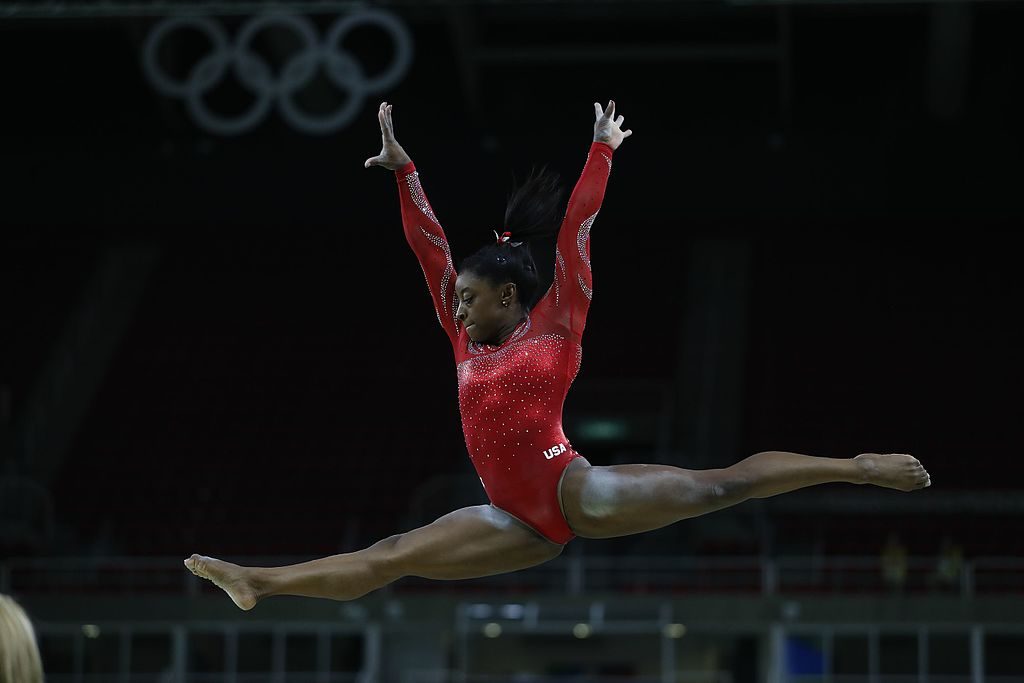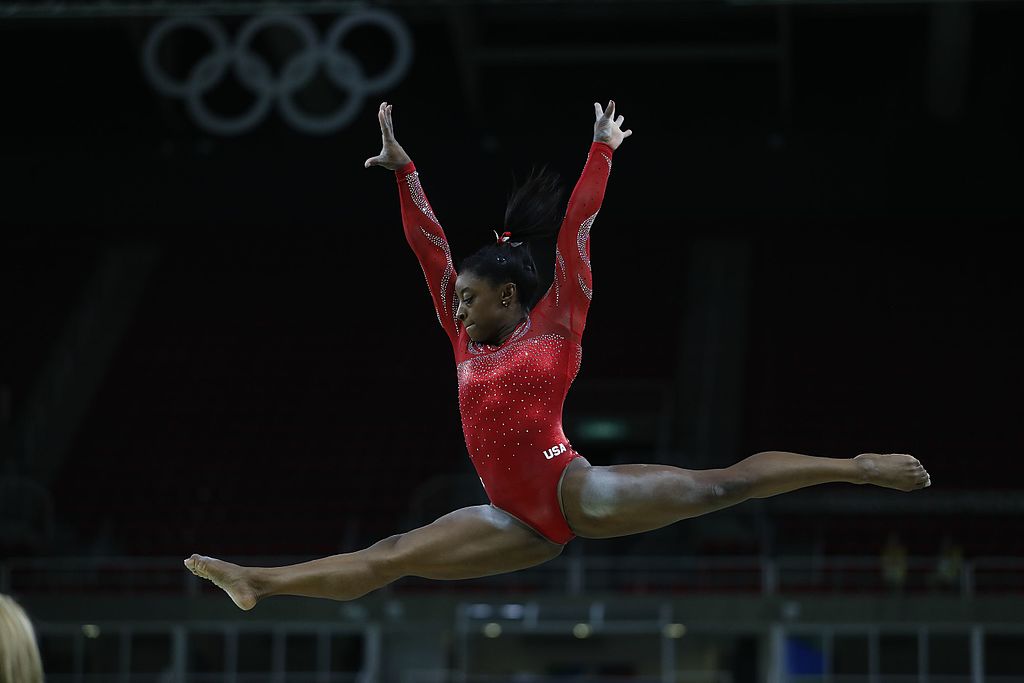 Jessica Tatiana Long was born in Siberia with fibular hemimelia, missing most of the bones in her lower legs and feet. Her parents, Natalia and Oleg, were scared, impoverished, unmarried teenagers. The doctors who delivered Jessica told her young parents that they...
Read More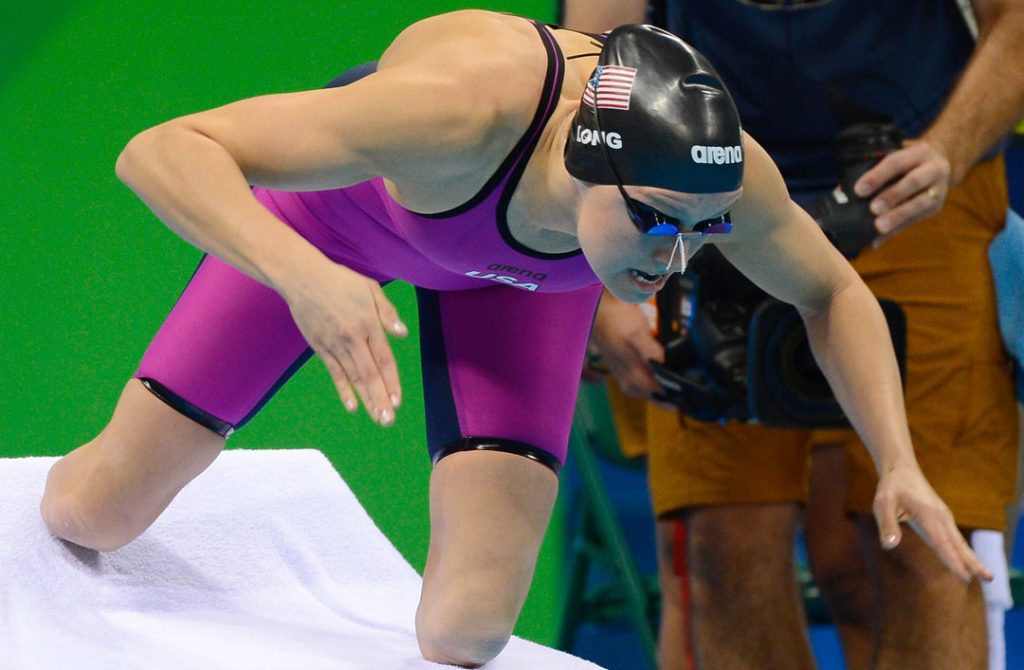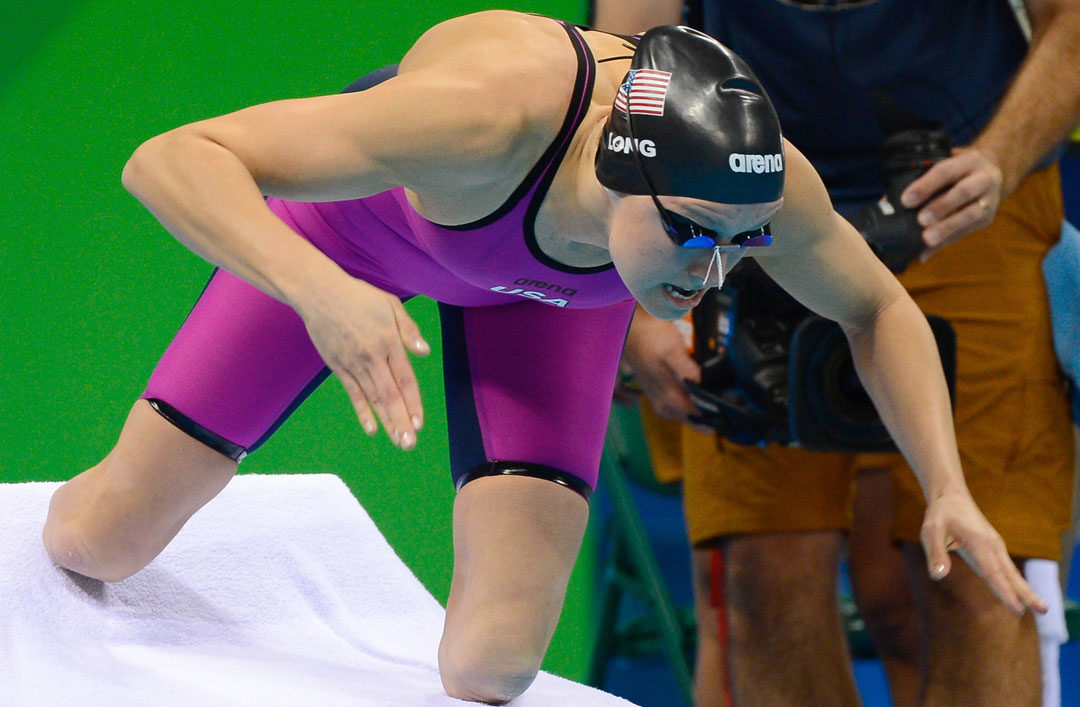 I grew up in Oregon with two of the most wonderful, loving parents – Duke and Beverly Ricketts.  I had always known I was adopted; I can't remember ever not knowing.  It was never a big deal.  I was never treated any differently by anyone in my family or extended...
Read More
It was my daughter's wedding day.  And though all weddings are special, this one was extra-special.  The church was beautifully lit by candles as I walked down the aisle first and took my seat up front so I could watch everything.  Then our beautiful daughter...
Read More
I have an amazing life.  I am in the eighth grade at a private Christian school where I play basketball and take flute lessons.  Almost every year, I get to experience new places on vacations with my wonderful family.  This life was a gift to me from my birth...
Read More
My mother was raped. Patti was walking home after a long night shift at the mill when two men brutally attacked her in the early morning gloom.  Several weeks later, Patti discovered that her nightmare was far from over.  She was pregnant. Patti's family was...
Read More
My story is not all that unique.  After all, a lot of children have been adopted.  I just want to share the incredible gift adoption has been in my life. As an adopted child, I never felt that my birth mother had abandoned me.  Instead, I have known my entire life...
Read More