LovesChoice.com
Love's Choice was created to take an honest look at the painful beauty of adoption, and to provide tools to help each woman honestly assess the choices before her.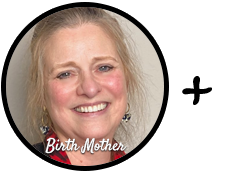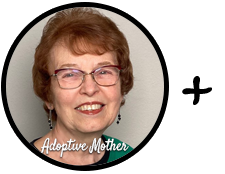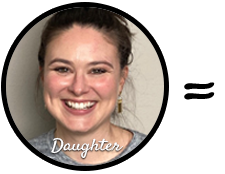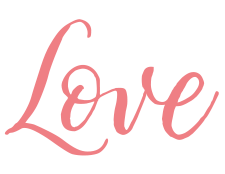 Featured Adoption Stories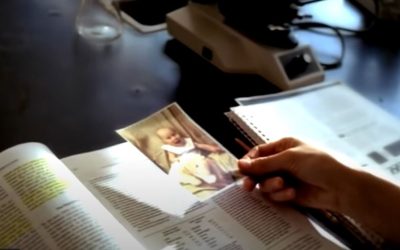 This song gets me through every day knowing that I am doing what is best for my baby. I just pray that one day when he is old enough, he knows that I placed him for adoption not because I didn't want him, but because I knew it was the best option for him. He will always be my baby. (:
read more
Honoring Our Adopted Olympians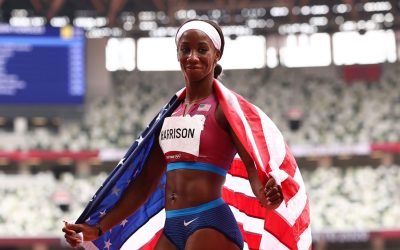 On August 2, 2021, Harrison won the silver medal in the 100 meter hurdle race at the 2020 Tokyo Olympics. Early life Kendra Harrison was born in Tennessee on September 18, 1992, and adopted by Gary...
read more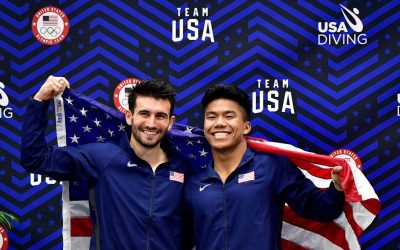 Jordan was born in Sihanoukville, Cambodia on November 13, 1998. At the age of one, he was abandoned and placed in the Women and Children's Vocational Center at Chom Chao. The nannies in the...
read more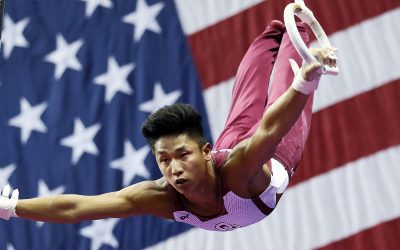 Vul Moldauer was adopted from South Korea as a baby boy. And his journey wasn't easy. When he was adopted, his parents in Colorado were told he would have a lifetime of medical issues having been...
read more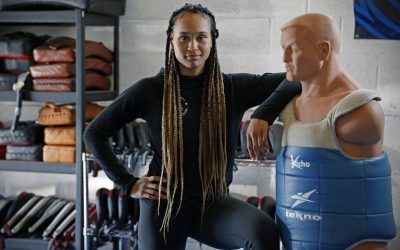 McPherson is the only Taekwondo competitor in U.S. history to make it to the Olympics three times. Nicknamed "McFierce," McPherson was born in Abilene, Texas, where she was placed for adoption when...
read more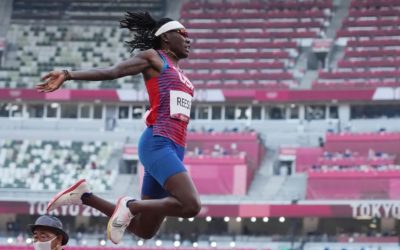 Brittney Reese Olympian Track Star! Reese has proven to be one of the greatest Track & Field athletes in American history, officially punching her fourth ticket to the Olympic Games this month....
read more