Welcome!  We're glad you stopped by Love'sChoice.com
Love's Choice was created to take an honest look at the painful beauty of adoption, and to provide tools to help each woman honestly assess the choices before her.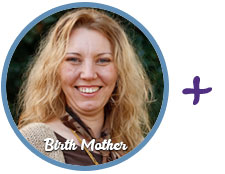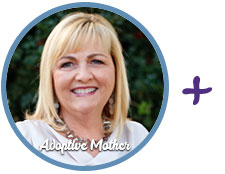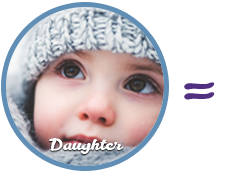 Featured Adoption Stories
Simone Biles — the five-time Olympic medalist who's described as the greatest gymnast of her generation — made history on Friday with a spectacular beam dismount at the U.S. Gymnastics Championships. Competing in Kansas City, Mo., 22-year-old Biles became the first...
read more