Grateful for the Birth Mother of My Baby Girl
Thank you For Choosing Life for our Precious Baby
Welcome!  We're glad you stopped by Love'sChoice.com
Love's Choice was created to take an honest look at the painful beauty of adoption, and to provide tools to help each woman honestly assess the choices before her.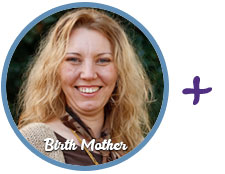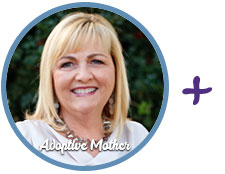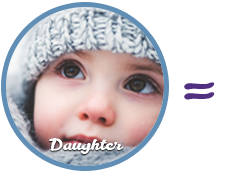 Featured Adoption Stories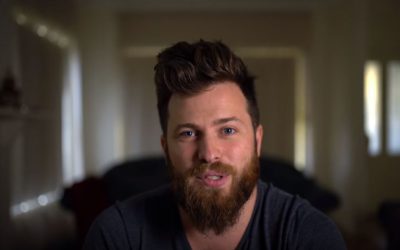 Ryan Jon in an Australian Radio Host & Podcaster has a story to tell. On Mother's day each year he puts out a message to find his biological mother. Watch this heartfelt story of love for adoption and the person who gave him life. See more at...
read more