Welcome!  We're glad you stopped by Love'sChoice.com
Love's Choice was created to take an honest look at the painful beauty of adoption, and to provide tools to help each woman honestly assess the choices before her.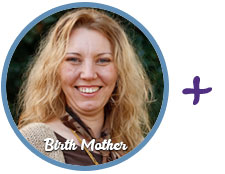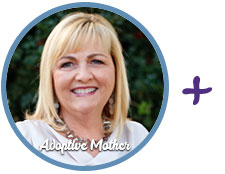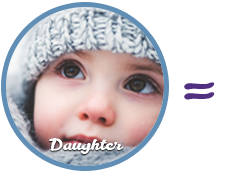 Featured Adoption Stories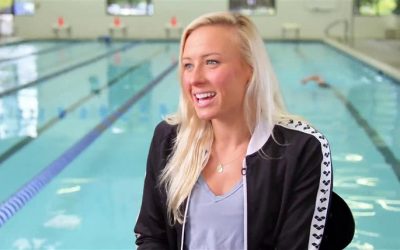 Author: KATIE YODER   FEB 11, 2021  | LifeNews.com After Toyota's Super Bowl ad captured the touching life story of Paralympic swimmer Jessica Long, the media raced to report on the athlete. But many of them bypassed crucial details about the 28 year old – including...
read more