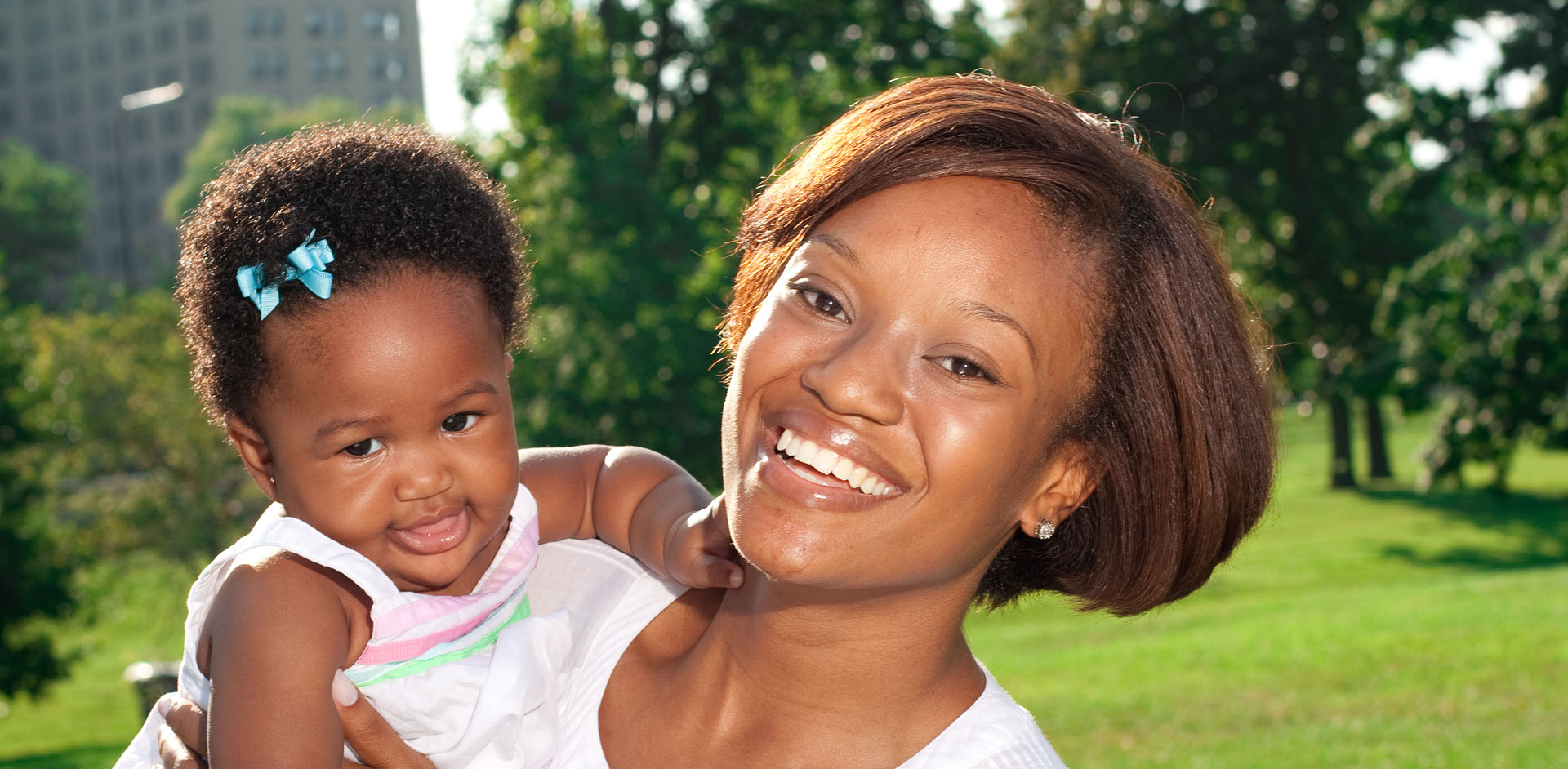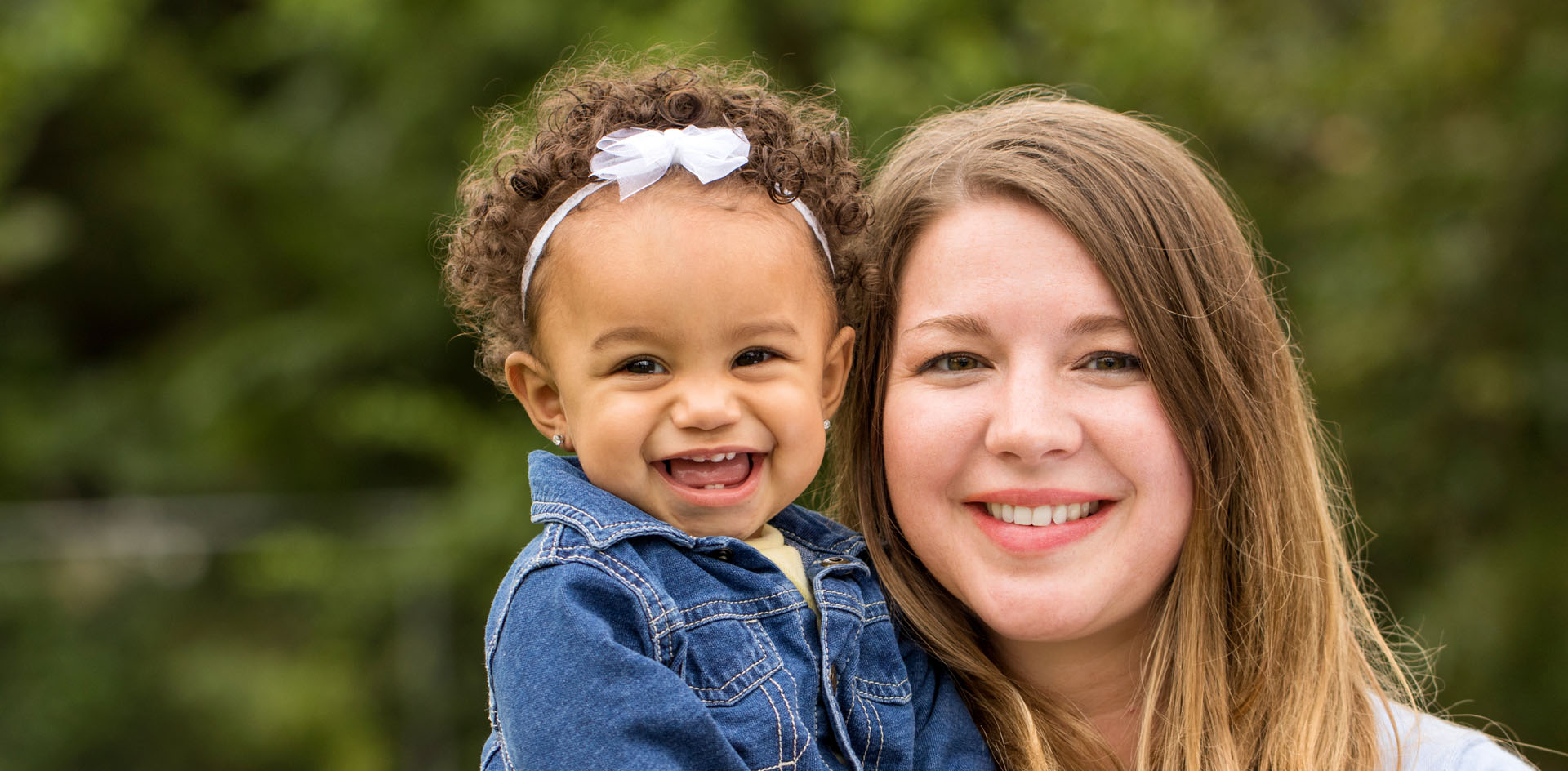 LovesChoice.com
Love's Choice was created to take an honest look at the painful beauty of adoption, and to provide tools to help each woman honestly assess the choices before her.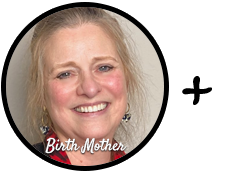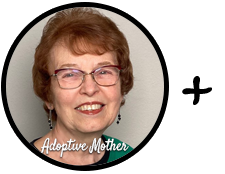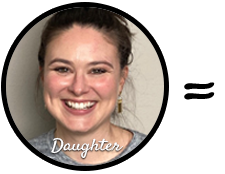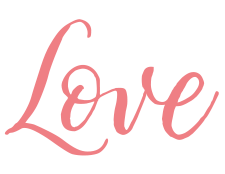 Featured Adoption Stories
One of the greatest gifts we can give to our children, is our unconditional love. That goes for all parents; birth, foster, or adoptive. StandUpGirl is a champion for the gift of adoption and would like to ask you to join us...
read more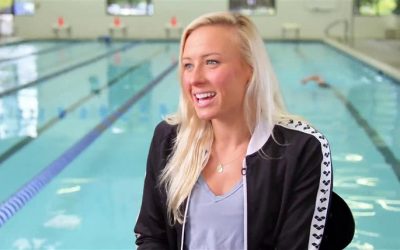 Author: KATIE YODER   FEB 11, 2021  | LifeNews.com After Toyota's Super Bowl ad captured the touching life story of Paralympic swimmer Jessica Long, the media raced to report on the athlete. But many of them bypassed crucial details about the 28 year old – including...
read more
Honoring Our Adopted Olympians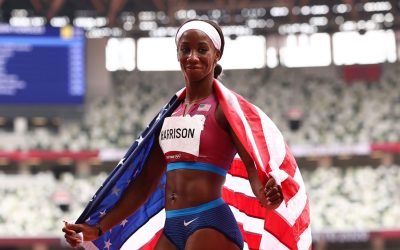 On August 2, 2021, Harrison won the silver medal in the 100 meter hurdle race at the 2020 Tokyo Olympics. Early life Kendra Harrison was born in Tennessee on September 18, 1992, and adopted by Gary...
read more