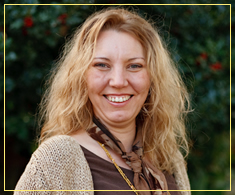 Terry stays busy homeschooling two children and taking care of her husband. She made the difficult decision to place her daughter up for adoption at a time in her life when she knew she could not provide the life or opportunities she wanted for her daughter. She is very happy with the loving home she chose for her daughter.
Below are videos of Terry, the birth-mother, and her story of adoption. Questions and answers.
Feelings when you found out you were pregnant?
How did you choose an adoptive family?
What if it's a boy? Dealing with uncertainty.
What happened after the birth?
What was it like after leaving the hospital?
How involved have you been in Elizabeth's life?
When you first make the choice…
How did your parents respond?
Were you confident in your family you chose?