Zoey – The Daughter Story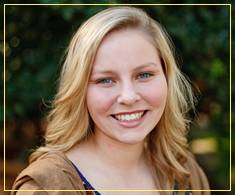 Zoey is a high school student at a private Christian school, where she is involved in both sports and music. She enjoys travelling with her family and going to football games with her birth-mother, Terry.
Below are videos of Zoey, the daughter, and her story of adoption. Questions and answers.
How is adoption talked about in your family?
What is your relationship like with your birth mom?
Explain how you love your mom and Terry.
Message to birth-mothers who decide on adoption.
What do you love about your dad?
Anything else you want people to know?
How do you feel when you see teens today pushed toward abortion?
When you have children, what do you want them to know about your story?